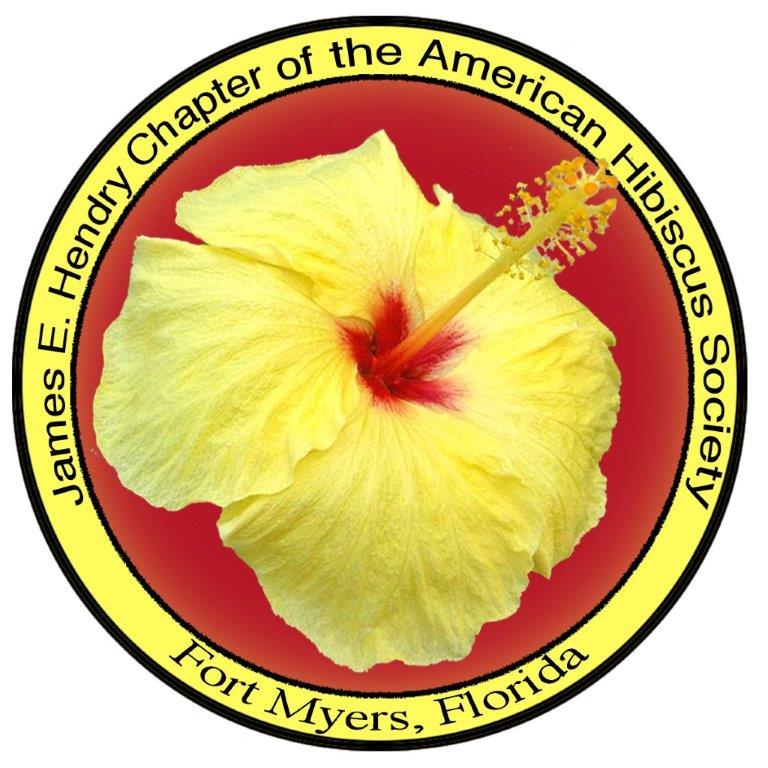 Voting on our mini-show blooms
Short Business Meeting
Bring any questions or concerns on plants
you purchased at our June Annual Show
and Plant Sale.
Watch for Program topic.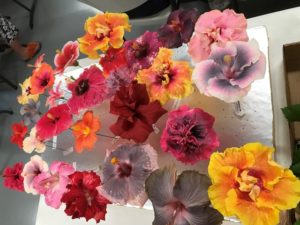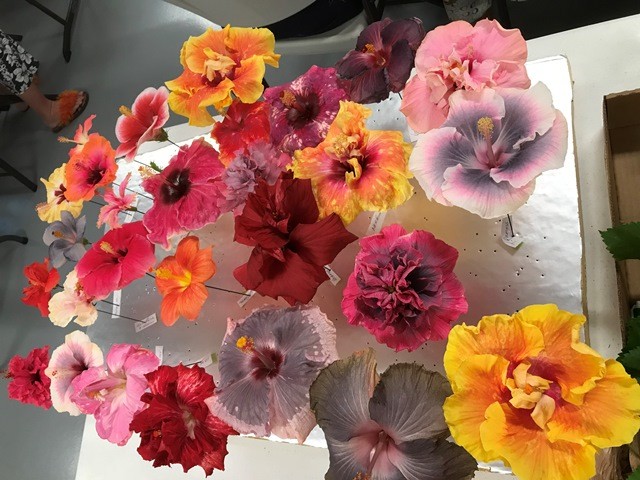 The meeting will begin at 1:30  with a Member Mini Show,
followed by a short business meeting, some refreshments,
and the raffle giveaways.  Upon adjourning the meeting
we will hold the 50/50 raffle
Meeting Place will be at Berne Davis Gardens, 2166 Virginia Avenue, Fort Myers.
November Program to be Determined.