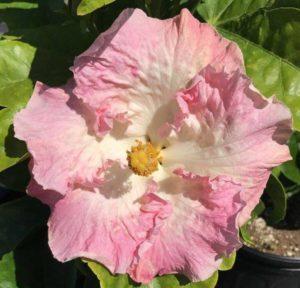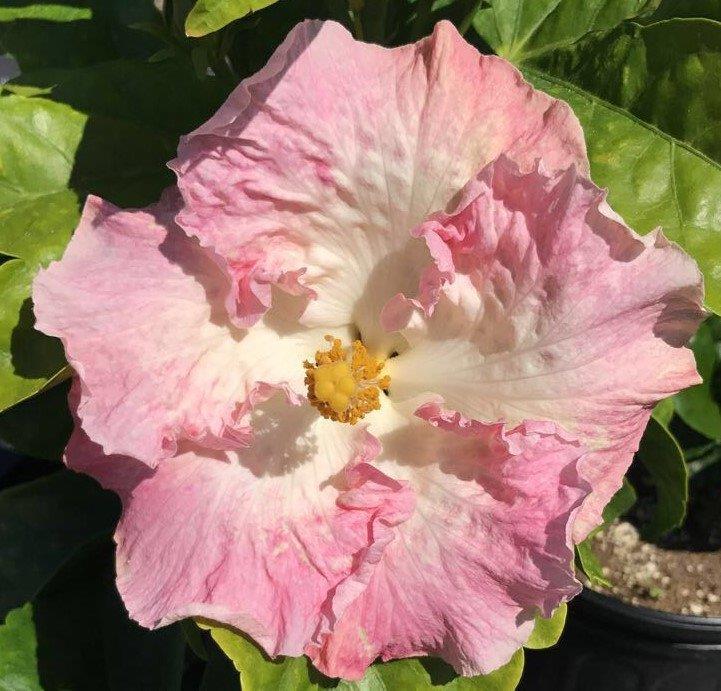 Our Fall Plant Sale has now turned into a Winter Plant Sale.
This may be a better time, and hope to see you all there!
Watch for 2020 Plants To Be Sold, on our website at:
http://www.hendrychapterhibiscus.com  for Bloom Photos.
In Order for New Members to Receive Plant Discounts,
JOIN OUR CHAPTER AT OR BEFORE THE SALE.
If you joined at June 2019 Show time, you are okay until June 2020.
Member discounts will be given at the check-out tables:
3 gallon plants will be reduced from $30 ea to $25 ea
4" plants will be reduced from $15 ea to $10 ea
James E Hendry
Annual Tropical Hibiscus Show and Plant Sale
June 16, 2019
Araba Shriners Center,  2010 Hanson St,  Fort Myers, FL  33901
FREE ADMISSION & FREE PARKING FOR ALL
OPEN TO THE PUBLIC FROM 1:00 PM –  4:00 PM
COME EARLY & VIEW THE PLANTS FOR SALE BOARDS
AND JOIN OUR CHAPTER TO GET A DISCOUNT OF
$5.00 OFF EACH PLANT YOU PURCHASE.
4″ PLANTS FOR MEMBERS $10,   REGULAR PRICE $15; 
3 GALLON PLANTS FOR  MEMBERS $25,   REGULAR PRICE $30
MORNING SCHEDULE:
6:30 – 11:30 am – Exhibitors Enter Blooms for Judging
11:30 – 1:00 pm – Judges Complete the Judging Process
12:00 – 1:00 pm – Lunch Served to Exhibitors, Judges, and Workers
1:00 – 4:00 pm  –  JEH Plant Sale; View Exhibitor's Winning Blooms;
1:00 – 4:00 pm  –  Shop for Books, Fertilizer, Clippers, and Other Hibiscus Items
1:00 – 4:00 pm  –  Get a Ticket as you enter to be part of the Free Raffle Drawings
1:00 – 4:00 pm  –  Drawings for Prizes Will be held Every Half Hour