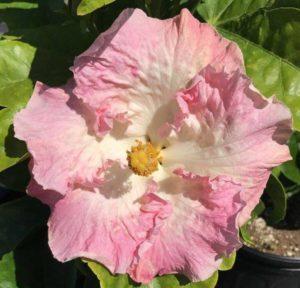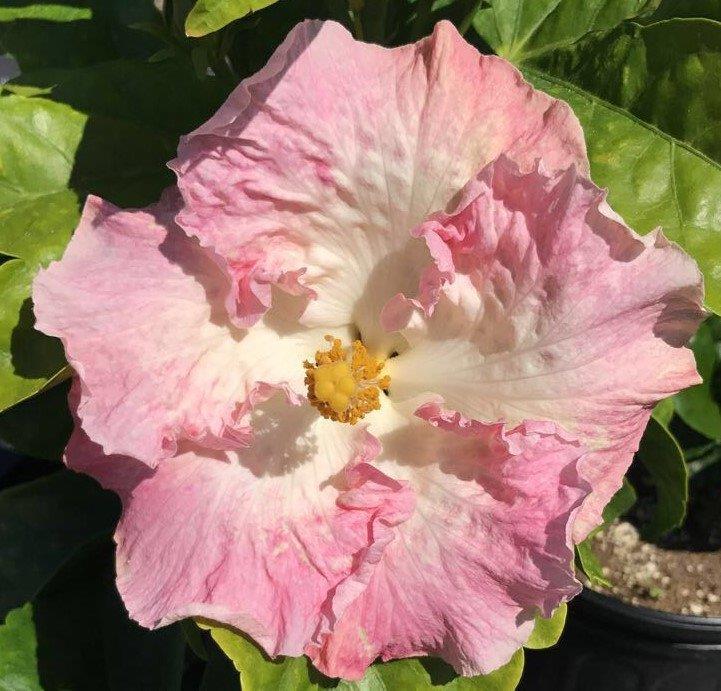 Our Fall Plant Sale has now turned into a Winter Plant Sale.
This may be a better time, and hope to see you all there!
Watch for 2020 Plants To Be Sold, on our website at:
http://www.hendrychapterhibiscus.com  for Bloom Photos.
In Order for New Members to Receive Plant Discounts,
JOIN OUR CHAPTER AT OR BEFORE THE SALE.
If you joined at June 2019 Show time, you are okay until June 2020.
Member discounts will be given at the check-out tables:
3 gallon plants will be reduced from $30 ea to $25 ea
4" plants will be reduced from $15 ea to $10 ea