Come and see

Upcoming

Events!
Visitors are welcome at every meeting.
What's Happening: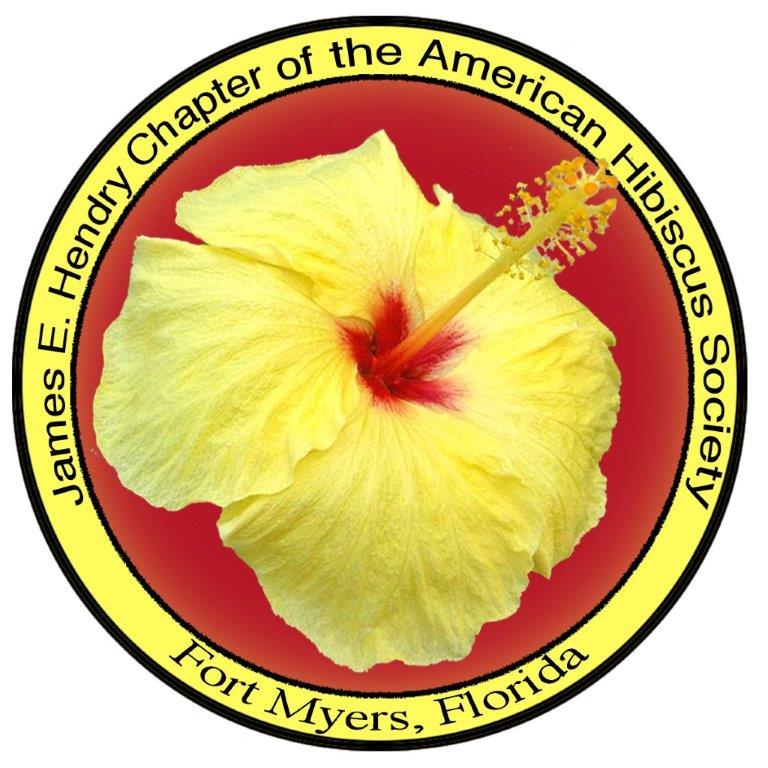 Voting on our mini-show blooms
Short Business Meeting
Bring any questions or concerns on plants
you purchased at our June Annual Show
and Plant Sale.
Watch for Program topic.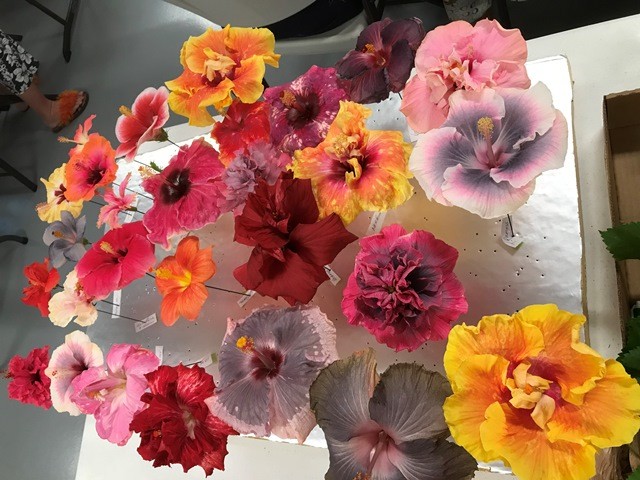 The meeting will begin at 1:30  with a Member Mini Show,
followed by a short business meeting, some refreshments,
and the raffle giveaways.  Upon adjourning the meeting
we will hold the 50/50 raffle
Meeting Place will be at Berne Davis Gardens, 2166 Virginia Avenue, Fort Myers.
November Program to be Determined.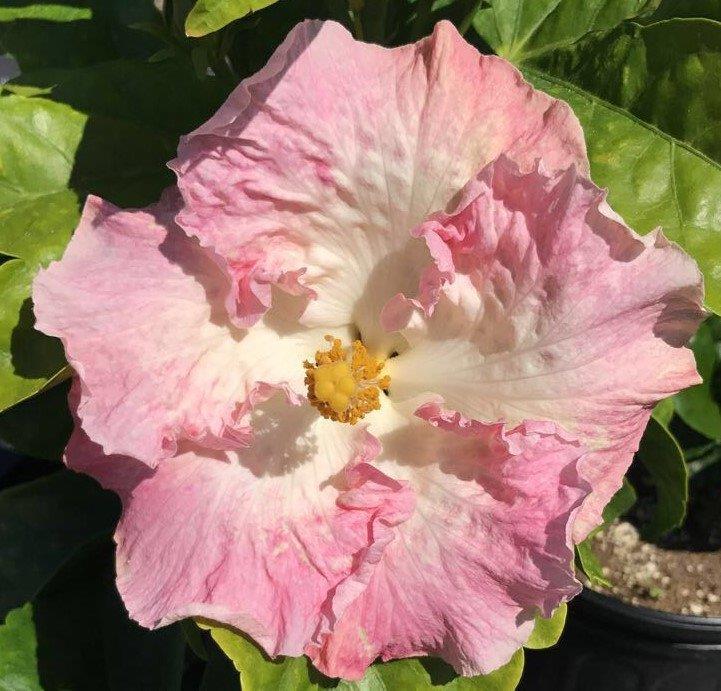 Our Fall Plant Sale has now turned into a Winter Plant Sale.
This may be a better time, and hope to see you all there!
Watch for 2020 Plants To Be Sold, on our website at:
http://www.hendrychapterhibiscus.com  for Bloom Photos.
In Order for New Members to Receive Plant Discounts,
JOIN OUR CHAPTER AT OR BEFORE THE SALE.
If you joined at June 2019 Show time, you are okay until June 2020.
Member discounts will be given at the check-out tables:
3 gallon plants will be reduced from $30 ea to $25 ea
4" plants will be reduced from $15 ea to $10 ea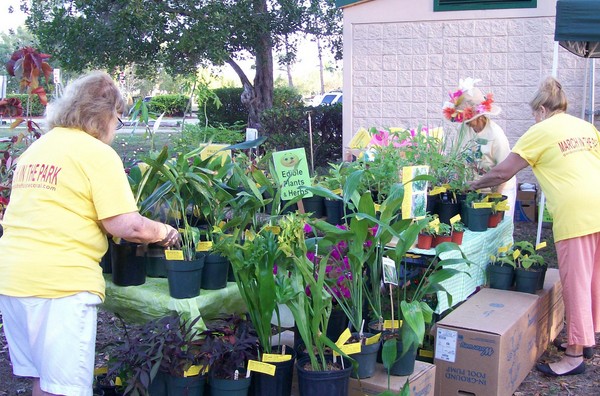 The James E. Hendry Chapter
of the American Hibiscus Society,
will be selling Beautiful Tropica
Hibiscus Plants.
.
Founded in 1952

as a non-profit organization
Named after James E. Hendry Jr., one of the founding members, we are the oldest Chapter of the American Hibiscus Society. Located in beautiful Fort Myers, Florida, our mission is to encourage and promote the development and improvement of hibiscus rosa-sinensis, the "Queen of the Tropics", throughout Southwest Florida. 
Read & Learn

Monthly

Newsletters!
Packed full of information & tips.